Erectile Disfunction Treatments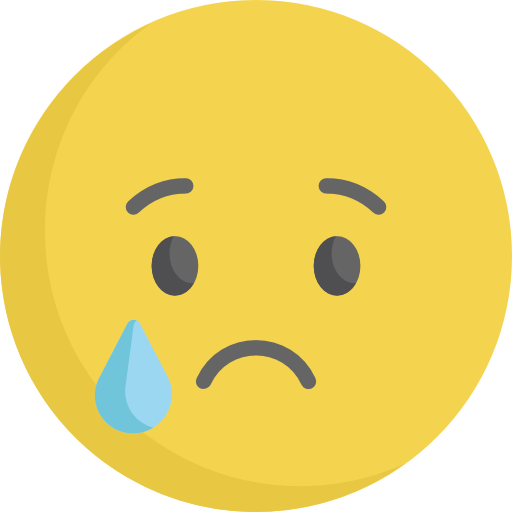 What is Dr. Davis' Treatment Approach for Erectile Dysfunction?
A comprehensive approach starts with "getting to know you" and your personality, reviewing your medical history and records from other providers, understanding family and work relationships, conducting a thorough medical exam, and as needed order diagnostic tests.
(Dr. Davis develops a practical and flexible plan for each patient)
Lifestyle modification

Sleeping habits

Relaxation methods

Healthy diet plans

Exercise regiments

Relationship counseling (family, friends, and work)

Medical weight loss programs 

Chronic disease or condition treatment plans to minimize medications

Professional grade nutritional supplements and detoxification
IV Chelation to Detox Heavy Metal toxin 

IV push Glutathione to help the body detox properly

IV Nutrition to quickly replenish and boost immune function

Testosterone Therapy

HGH Therapy

PDE5 inhibitors such as Tadalafil or Sildenafil

Trimix

Acoustic Wave Therapy(P Wave Therapy) 

Priapus Shot® (P Shot®) 
PDE5 inhibitors such as Tadalafil or Sildenafil
Phosphodiesterase 5 (PDE5) is an enzyme that affects cell signaling. Inhibiting PDE5 can relax muscles and increase blood flow to specific areas of the body, which is why PDE5 inhibitors such as tadalafil (Cialis™), Sildenafil (Viagra™), and vardenafil (Levitra™) are primarily used to treat erectile dysfunction in men.
Tadalafil is a more modern, effective treatment for erectile dysfunction. Tadalafil appears offers advantages over Sildenafil when it comes to the most desirable attributes for an erectile dysfunction medication, including duration of action, the onset of action, and side effects.
The phosphodiesterase-5 (PDE5) inhibitors are approved by the US Food and Drug Administration to treat erectile dysfunction. These are contraindicated in combination with nitrates due to the risk of a pharmacodynamics drug interaction resulting in severe hypotension and death. 
Peak plasma concentrations of Cialis are reached within 30 minutes to six hours (average time two hours) of a dose. Effects of 'as needed' Cialis last for up to 36 hours.